5 Things You Can Refill In Your Eco-Friendly Hair Salon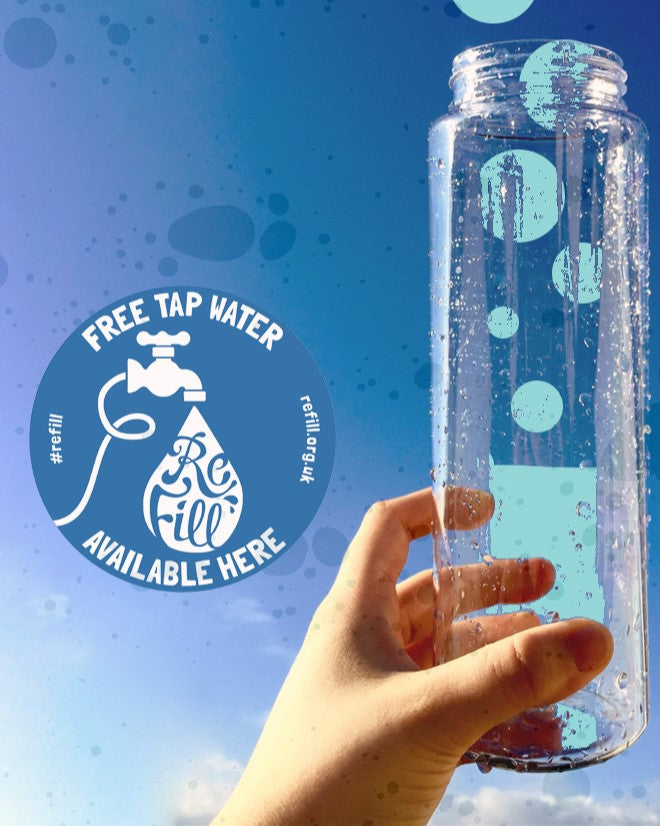 If you're looking to become more sustainable in your hair salon, looking to refill rather than repurchase is a great way to reduce plastic and packaging, as well as saving on cost! Here are 5 things that you can refill in your eco-friendly hair salon...
1. Water Bottles
Simple but effective, offering to refill clients water bottles encourages them to avoid single use plastic! You can also go a step further by signing up to be a bottle refill point on Refill.org, supporting the wider sustainability movement and potentially getting new eyes into your salon.  
2. Sustainable Hair Care Products 
By offering your clients refills of their favourite products, they can save a little bit of money and you save on packaging! It's an eco-friendly way to retain their product purchases, upsell to clients who are conscious about waste and gives you a unique marketing opportunity.
3. Coffee Pods
Rather than using single-use coffee pods in your salon, why not invest in reusable coffee pods that you can fill with your favourite ground coffee beans! It reduces a lot of excess waste and means that you can serve your clients the very best fresh coffee. Why not go the extra mile and get your milk (cow or vegan!) in refillable glass jars that can be sent back, sterilised and reused?
4. Cleaning Products
Whilst you might not be retailing these to clients, it's easy to forget about the environmental impact of cleaning products within your salon! By refilling (either with tablets + water, plastic-free pouches or your local zero-waste shop), you can cut down on the amount of plastic waste your salon is generating. 
5. Your Green Salon Collective bins…over and over again!
Okay…this one is a bit cheeky but of course we had to talk about your recycling bins! By filling up your GSC bins with used salon foils, colour tubes and cut hair, you're contributing to the circular economy and keeping those materials in use for longer, instead of sending them straight to landfill.