The future of urban mining: Salon hair waste as a material for the built environment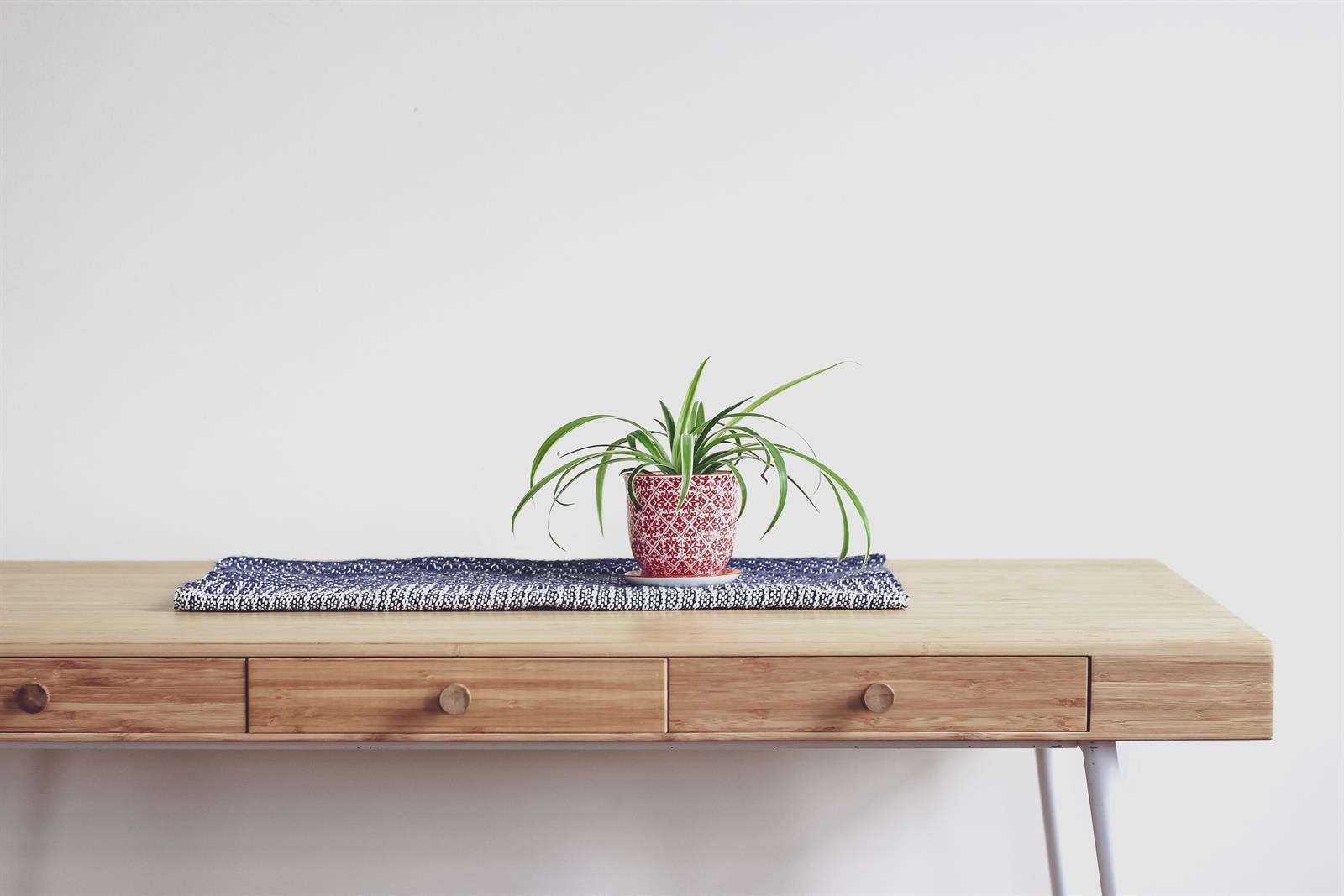 a collaboration between  
Green Salon Collective
@greensaloncollective
 Pareid Architecture 
@pareid.architecture  
Gina Conway Salon & Spa
@gina_conway_aveda  
London Design Festival
@l_d_f_official  
 #LDF22 
  London Design Festival 2022,  17-25 September 
 Gina Conway Salon & Spa  
62 Westbourne Grove, W2 5SH 
 Somewhere between a sculpture and a piece of architecture, this installation invites the public to engage with hair "waste" both visually and tactically. It is strategically located inside a salon, the very setting from which it is "mined", confronting the public with new possibilities on what is generally considered waste.  Can cut and discarded human hair be intelligently intercepted from the waste stream? If so, what potential applications are there for this naturally recurring human grown product? And can we eventually recalibrate our relationship with these rejected follicles, turning it from waste, past a utilitarian object, and instead into something we affectionately value?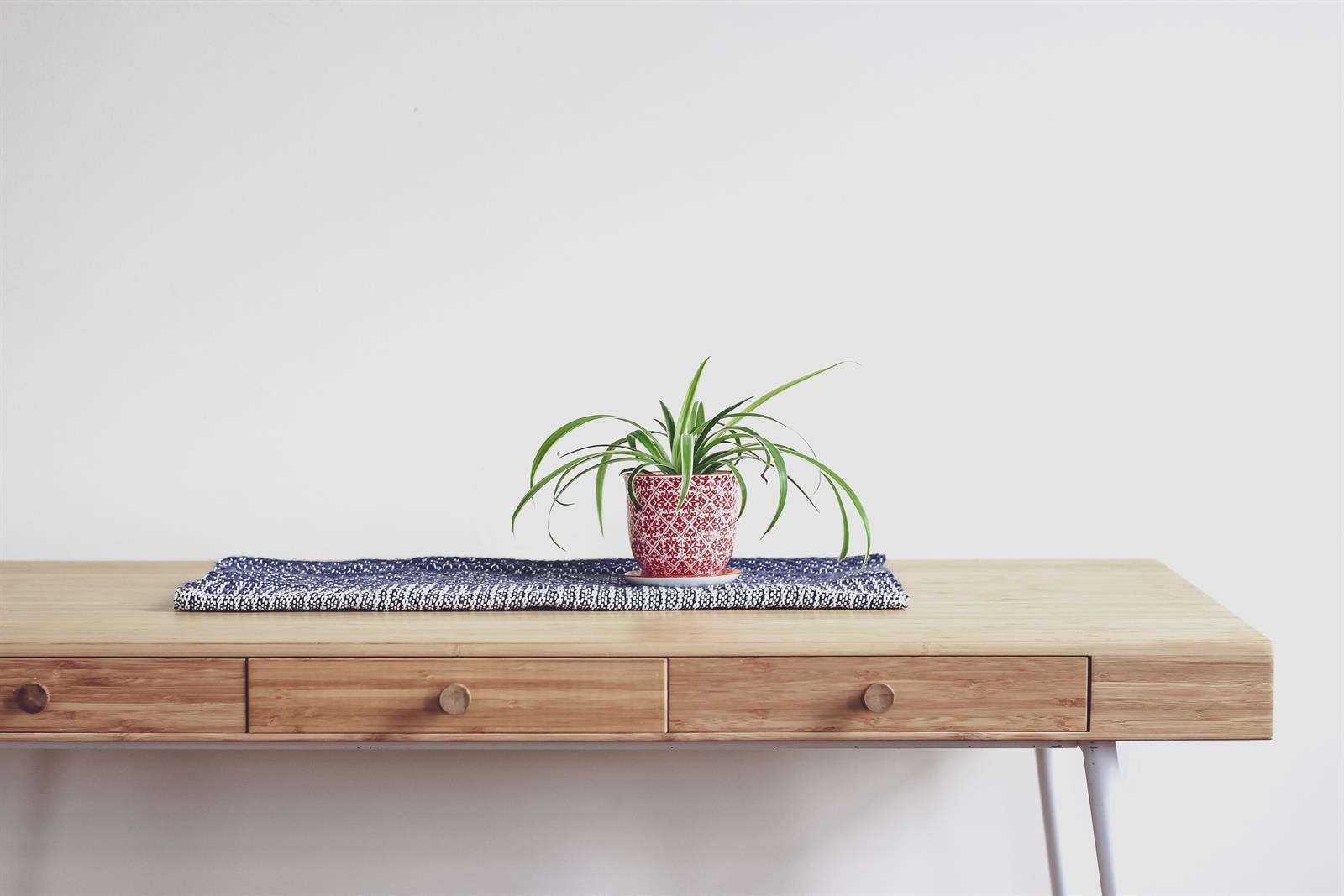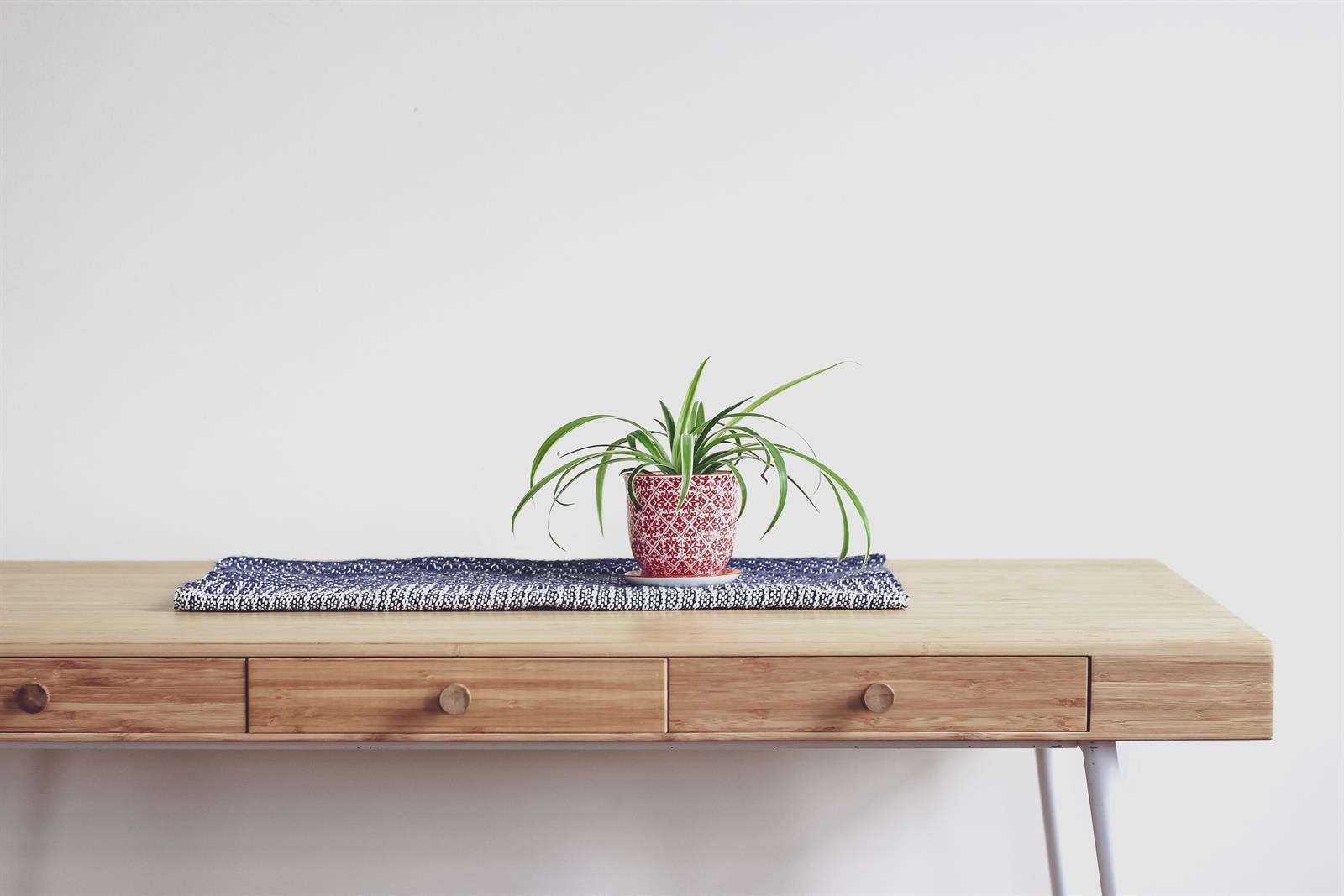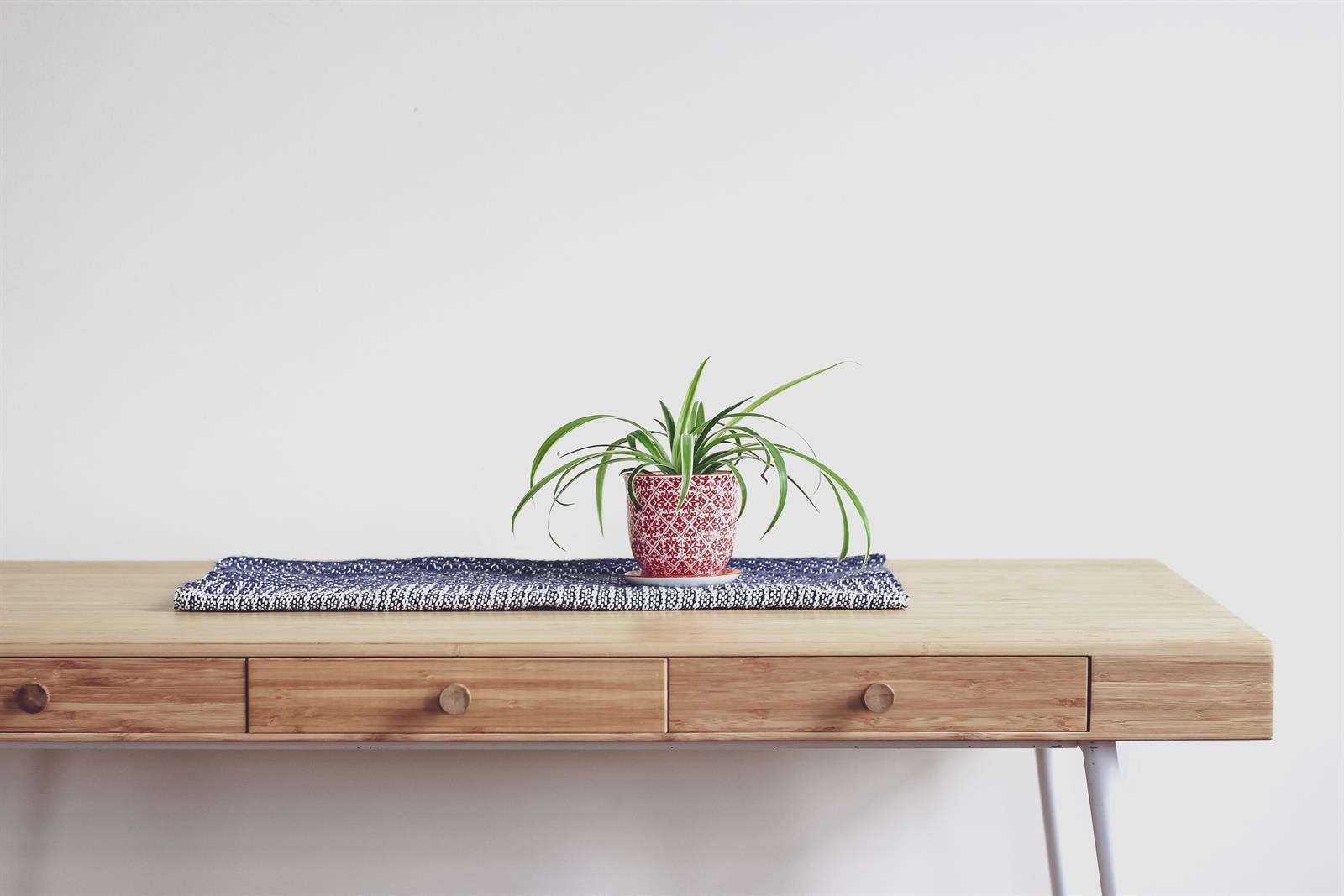 OFFICAL LAUNCH EVENT 13 SEPTEMBER 2022
Members of the press and public were invited to our official opening evening party where all collaborators were present to share their journey of developing the concept through to building the three metre high installation.