Busting 5 Sustainability Myths For Hair Salons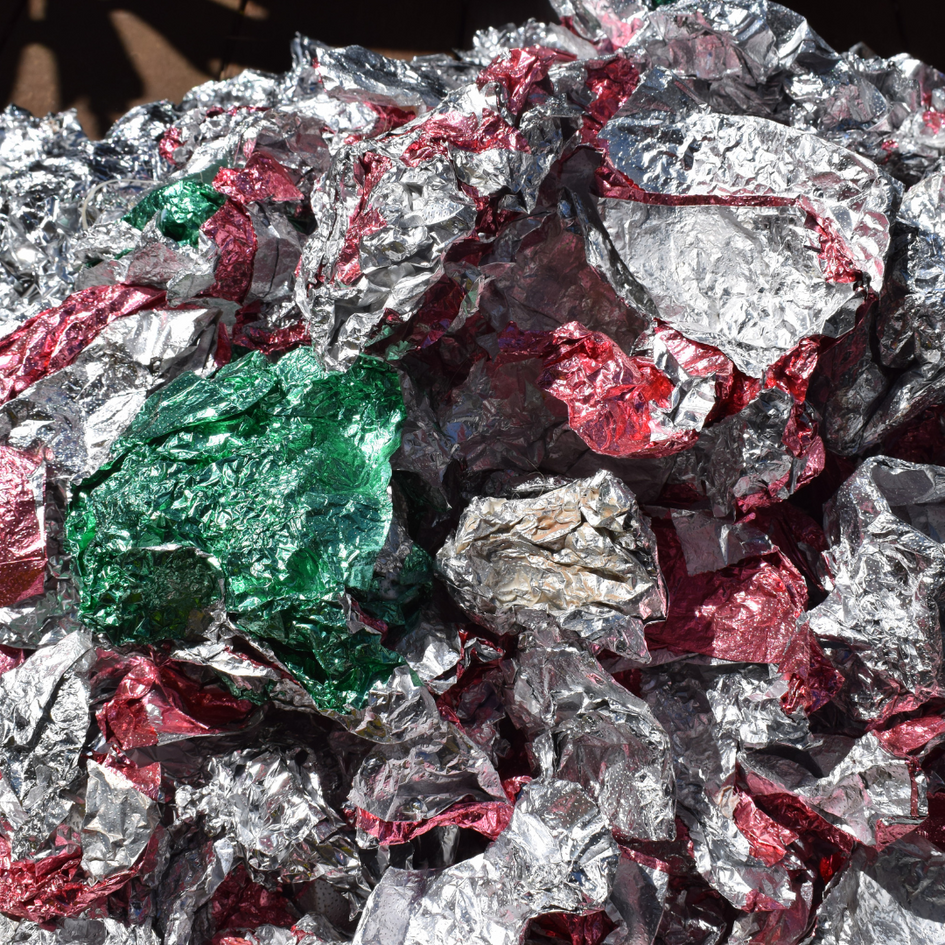 We know that there are a lot of misconceptions and questions within our community around being sustainable and what that actually means for your small business and salon. We've gathered 5 of the most common myths about become a more eco-friendly hair salon and busted them! 
Sustainability has to be expensive
It's true that there often a premium on sustainable products as they cost more to produce due to more ethical labour costs and ingredients. However, it doesn't all have to be! Green Salon Collective is cost-neutral or profitable for our salons that charge a Green Fee, meaning you're not losing anything by recycling your hair salon waste with us. 
Let's do the maths…
1 full size, full price Returns Box (20% discount with our Loyalty Scheme) £175 holds 350 clients' worth of waste = £221.94 (including VAT and shipping)⁠ 
350 clients paying a £1 green fee = £350⁠
£350 - 221.94 = £128.06
It's that simple. You'll earn over £100 on every box you send to us!
Even if 25 clients decide that they don't want to pay a £1 green fee, guess what? You'll not only hold the record for most clients not wanting to pay a green fee ever (the current record is two), but you'll also still earn over £100!
Besides the cost of the recycling, we find that member salons who charge a Green Fee gain, on average, 3 new clients in the first 2 months!
I don't know where to start!
We've made it easy for salon owners, stylists, barbers and freelancers to become more sustainable via our Green Bible. It's a free 40-page guide to making your hairdressing journey more sustainable and comes with a holistic checklist that helps you to consider the business as a whole. 
Download your copy for FREE here
It's not going to bring anything to my business
As consumers become more aware of the impact of their choices on the environment, they are increasingly seeking out businesses that share their values. By implementing Green Salon Collective and following our guidance, you can tap into this growing market of environmentally conscious consumers and increase sales.
Incorporating sustainable practices into your hair salon operations can help to differentiate you from the competition and set you apart in a crowded marketplace. This can make your salon stand out and attract new customers, as well as retain existing ones. 
Additionally, as environmental consciousness continues to grow, the market for sustainable products and services is expected to expand, providing the salon with significant revenue opportunities.
My clients aren't interested
In fact, the feedback has been that the vast majority of salon and freelancer clients have zero issue with the Green Fee because they want to support more sustainable and ethical businesses.  
Our research has found that consumers are interested in, and willing to pay more for, sustainable products and services!
A study by leading consulting firm, Simon-Kutcher, has shown that more than a third of people are willing to do so. Their survey, which covered over 10,000 people across 17 countries, found that these people would even pay as much as 25% more on average
Another similar poll last year by YouGov found that double the amount of consumers are willing to pay extra for sustainable options versus not. It also found that younger people are more likely to pay more for sustainable options than older people. 
You can find more statistics & information here.
We get a lot of feedback from our members about how their clients react to the Green Fee. Many salon owners have reported that their clients are more than happy to pay the fee. Some have said that being clear with their clients about the fee and why they charge it has strengthened customer loyalty. 
On the other hand, we have heard from members or those wishing to join that they are reluctant to introduce the Green Fee. In those instances we have challenged them to actually ask their clients themselves and those that did were surprised with the positive feedback they received. So if you're on the fence, why not ask your clients or do an Instagram poll to gauge interest?
It doesn't make a difference 
The sad truth is that mixed recycling does not work. It causes cross-contamination within the bin bags, causing many salon items to be sent to landfill. When added on top of large energy usage (heating + appliances) and the amount of water and products used in salons, it all adds up! Plus, you have your clients ears and can create a snowball effect by talking about sustainability.
Every item of salon waste can be used again to benefit our industry, community and the environment. It's likely that every single hairdressing foil that you've used in your career has gone to landfill. Become a hairdresser who says NO to landfill!
We have over 10 different ways that we can reuse and recycle hair, from cleaning up oil spills to art and architecture to composting and creating a plastic-free gardening twine. Hair doesn't have to be wasted!
Research from Eco Hair & Beauty shows that only  1% of UK hairdressing foil is recycled! That doesn't include other salon metals like product cans or colour tubes. All of that metal could be recycled, reducing the need for virgin aluminium to be used and keeping materials in cycle for longer.
We estimate the amount of hairdressing foil to be recycled is now closer to 2% due to our member salons choosing Green Salon Collective. By becoming a member of GSC, you can make sure that your salon isn't contributing hair, metal and residue chemicals to increasing landfill waste, which can have a big impact on our environment when we all work together.