Tips for engaging hair salon staff with recycling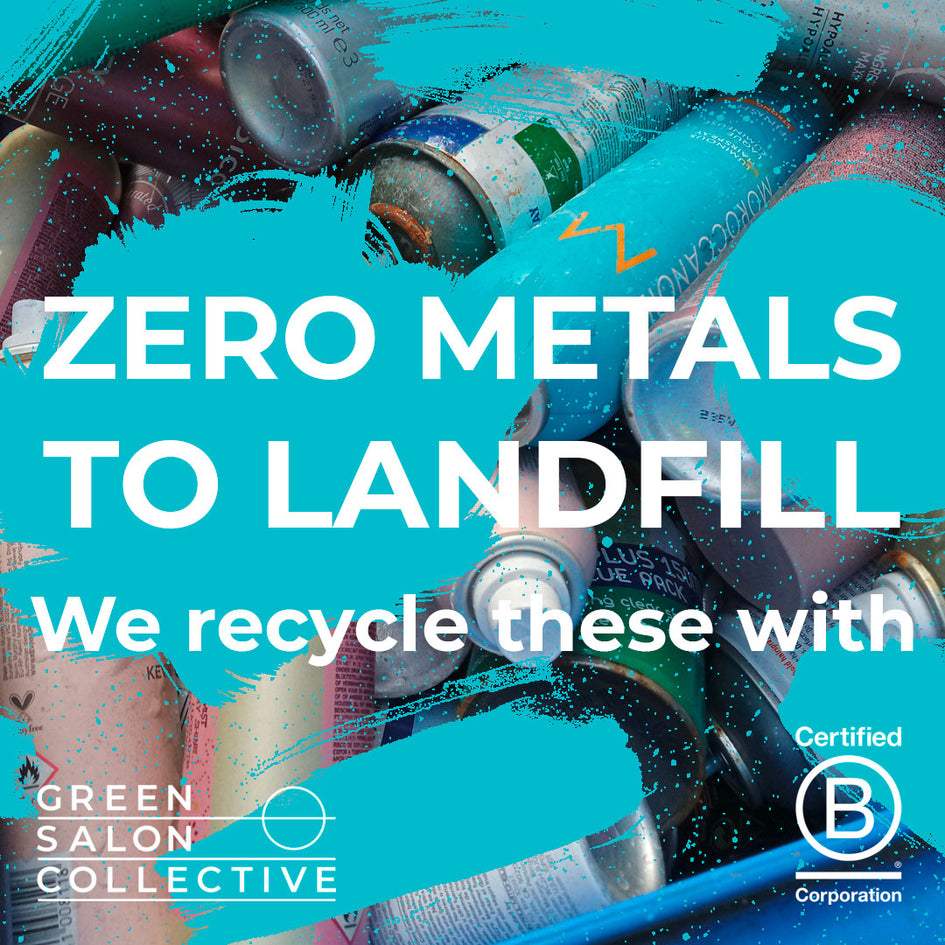 We know that sometimes it can be difficult to engage your busy staff with recycling, so we've put together 5 tips for engaging your staff with hair salon waste recycling...
Get them involved from the beginning
When you start thinking about how Green Salon Collective's salon waste recycling scheme can work for your business, make sure to speak with your staff and ensure that they know the benefits of recycling with GSC.
Arrange a training session with team GSC
If you're a new Green Salon Collective member, once you buy your starter kit, you can arrange a Zoom call with a member of the GSC to go through the basics, how it works and how you can talk to your clients about sustainability, haircare and the Green Fee.
Use stickers to make it simple
Our bin stickers make the DOs and DON'Ts extra clear when your staff are putting waste in the bin as to what can be recycled and what can't, in each bin. 
Share the Member Downloads with them
Whether they need some ideas of what to talk about with clients, or want to share on their own social media channels. Helping staff feel involved and engaged will make it easier for them to keep on top of recycling.
Help them realise the importance of Salon Waste Recycling!
We estimate that almost all hairdressing foils, colour tubes and hair are going to landfill instead of being recycled, once they understand the importance of recycling hairdressing waste, we're sure they'll get involved.