How to Find a Sustainable Building for Your Green Salon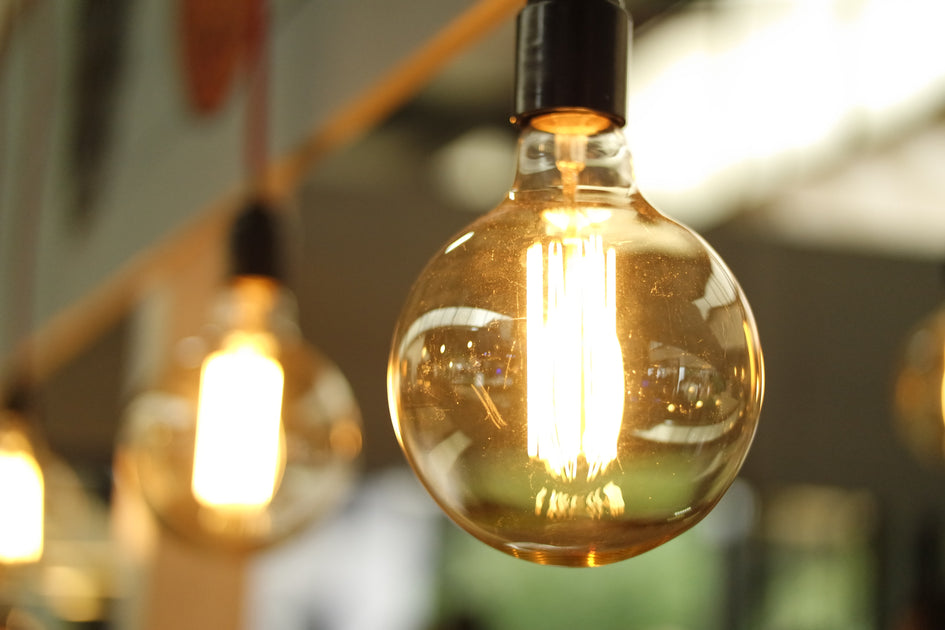 How to Find a Sustainable Building for Your Green Salon
The hairdressing industry in the UK generates enough waste to fit in 50 football stadiums per year,  it makes sense to operate a circular economy from opening a parlor to disposing of waste in an eco-friendly way. Finding a sustainable location, therefore, is one of the main challenges facing salon owners who are about to open their business. It plays an important role in the success or failure of operations determining income and expense levels. Furthermore, a sustainable business location can create long-term value fostering company longevity.
Building Certification
Hiring the services of a real estate agent is a good bet if you want to rent or buy a sustainable space for your salon. They know the market well, have information advantages, and can offer you a piece of property for rent or for sale that is suitable to your needs and budget. However, if you decide to do it yourself, know that there are only 13,842 buildings that are certified green in the UK. 
But, it is still possible to find a location that will decrease your carbon footprint and contribute to a greener environment. First, look at the certification of a building. According to the Office for National Statistics (ONS), the age of the property plays a big role in determining the energy efficiency of a structure as over time, building techniques and regulations have improved. You will want to rent or buy something that is newly built or at least a property that was not constructed before 1900. Utilities are recurring costs for your salon and as such, you must put your parlor in a building that is energy efficient.  Not only are you saving money in heating and cooling, but you are also reducing emissions. Hence, ideally, a building that is rated C and above is considered energy saving with A, the highest rating attributed to edifices.
Photo by Marvin Bellendorf on Unsplash
Building Insulation
A well-insulated space is also something that you should seriously consider when looking for a salon location. Good insulation results to lower heating and cooling costs for your business whilst enhancing the comfort of your clients. Customers should not feel too cold or warm.  Look at ceilings and walls and see if there are mouldy spots or leaks indicating that the humidity is high. Check windows and doors if they are double glazed. Ask the building owner if windows are of the low-emissivity type. A metallic oxide coating over glass inserted in double glazed windows can reduce heating costs by as much as 10%.
Lighting and Other Equipment
You will also need a heating or cooling system that you can control with a programmable thermostat. By minimising heating and air conditioning, you can save a bundle and decrease carbon emissions. It is vital as well that you service your heating, ventilation, and air conditioning (HVAC) system regularly to  improve efficiency and reduce energy consumption. Renewable sources of generating electricity are economical and kinder to the planet, but if they are not available, there are several ways to lower power consumption. Use light sensors in bathrooms, back offices, and other areas with low foot traffic. Switch to LED lighting and buy energy-efficient (Energy Star) appliances such as blowers, dryers, and curlers. Unplug salon equipment if they are not in use and switch off non-essential lights in areas of the business where there are no clients.
Finding a green location for a sustainable hair salon is a challenge. The good news is there are several ways to reduce your carbon footprint by looking at building certification and insulation as well as equipment and tools before renting or purchasing space for your business.
About the Author
Jackie Edwards is a bit of an eco-spod and loves finding out about the latest green beauty products and environmentally savvy ways to look at skincare. In her former life, she worked in Environmental Health but now works as a freelancer. Jackie is a passionate advocate of self care and volunteers at various mental health charities.