Celebrating B Corp Month 2023!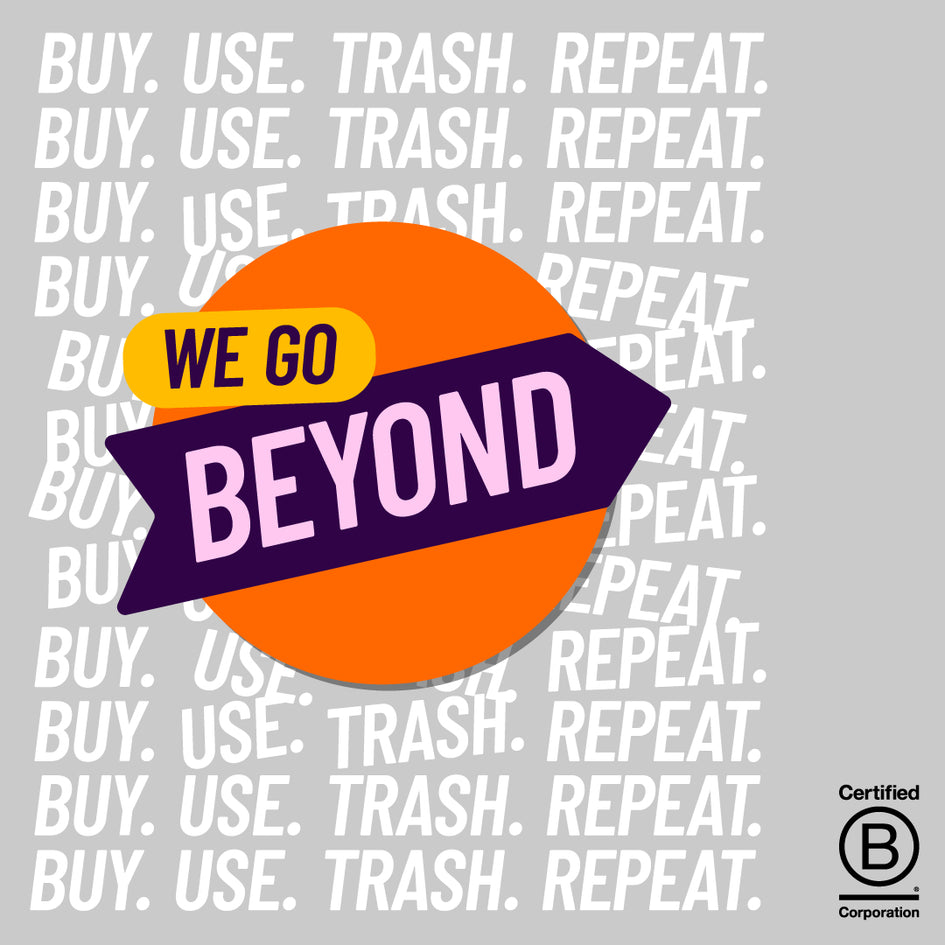 March is B Corp month, and Green Salon Collective is very product to be a B Corp! Not only did we certify, but we also became a Best For The World B Corp™ in Governance in 2022 which puts us in the top 5% globally!
B Corps go beyond, by meeting high standards of social and environmental impact, transparency and legal accountability. However, once a business becomes a B Corp, the work doesn't stop - we're always looking to be as impactful as we can be. 
Green Salon Collective earned an overall score of 113.7. The median score for ordinary businesses who complete the assessment is currently 50.9, and the score required to certify is 80. We were scored across 5 categories: Governance, Community, Environment, Workers and Customers. 
We became a B Corp to prove our environmental mission and embed it into everything we do, as well as to ensure that we are committed to being transparent and verified to give our member salons trust that they're doing amazing and sustainable things by recycling their waste. 
Our vision is to raise the standard of the hair and beauty industry by enabling salons to become more ethical and sustainable environments for not only the salon, but for the stylists and salon guests too. By providing a circular economy for salons, Green Salon Collective are the solution. Not only do we help salons to recycle, we recycle our profits too! Any money made from selling recycled materials like metal is donated to charities that have the same values as us.
Join us in celebrating B Corp month 2023!