Reducing Plastic Waste in Hairdressing Salons: Circular Solutions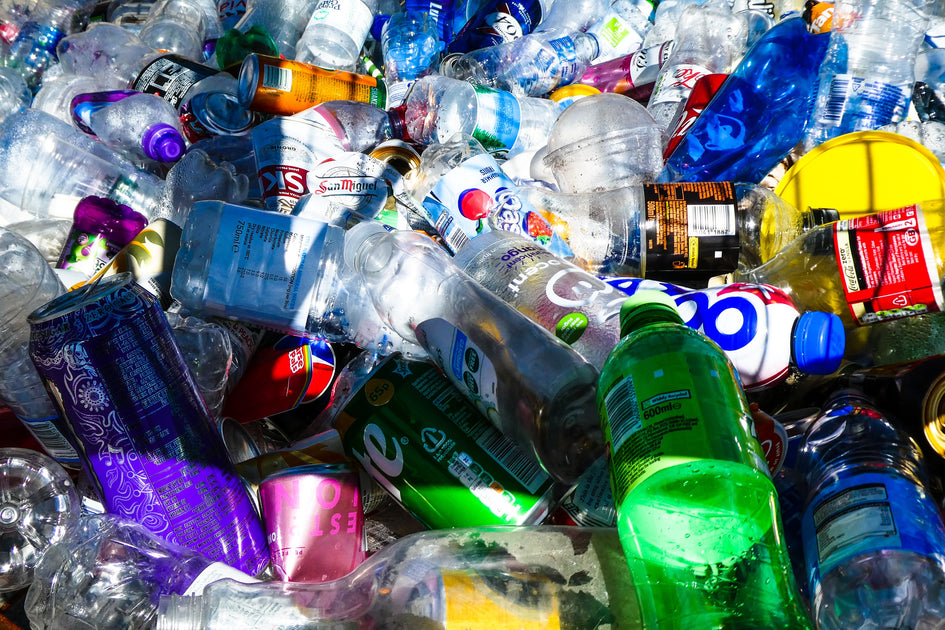 Unfortunately, most hairdressing salons have a substantial plastic footprint. To provide salon services you need shampoo, conditioner, bleach, peroxides, treatments and many other industry-specific products that tend to come in plastic bottles. You may have also become the dumping ground for takeaway cups (with plastic lids), personal protective equipment (PPE) and many other random plastic bits and bobs! Your salon brings in as well as disposes of a steady flow of plastic which, as you well know, you often pay for on both ends.
Plastic waste can be incredibly problematic for both people and the environment so it is important to make sure it gets recycled or disposed of properly.
Want tips for minimising the amount of plastic waste in your salon? Read our top tips here. 
When salons use GSC to dispose of their plastic waste they can be assured that all seven types will be recycled. We have partnered with Hubba, who collect and sort all those plastics, as well as recycle them! So all of your salon's product bottles, coffee cup lids, carrier bags and PPE. There are some plastics, however, that cannot be recycled for any number of reasons but this material will be used to generate energy and not be sent to landfill. You can learn more about our plastic and paper recycling service, and get signed up here!
We also work with our partners at Relic to ensure that each type of plastic becomes a useful material for other processes, some of which involves creating salon products like plant pots and shampoo bar holders (which you can shop here).
Though GSC currently enables salons to close the loop on their plastic waste, its future objective is to find industry-specific closed loop solutions for each plastic type it handles.

Cover photo by Nick Fewings on Unsplash